British Council

Cambridge English Examinations

Registration Centre
Time Super English Workshop
A spiral curriculum of ascending staircase levels of English learning, not simply the repetition of a topic taught.

Inspiring students to have fun in learning.

Using rhymes, jingles, chants, question-answer flows and creative writing.

Learning the five elements of the English language

.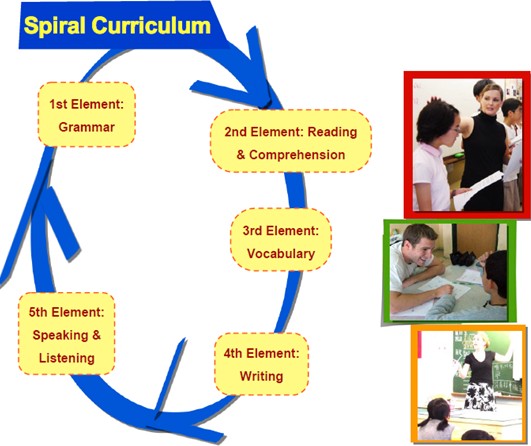 Want to write correctly, free from grammatical mistakes!
All just you need :
1) A system of training English Grammar

- gym of grammar exercises

(with explanations and answers)

Or

2) Online TESOL Courses

Or

3) A coach to guide your writing ability

- Writing Made Easy
A Goofy Movie (Walt Disney Gold Classic Collection)

by Walt Disney Studios Home Entertainment

US$7.32

Free Preview

Little House on the Prairie: The Complete Series [Deluxe Remastered Edition]

by LIONSGATE

US$86.39

Free Preview

Planet Earth II

by BBC Home Entertainment

US$26.99

Free Preview