British Council

Cambridge English Examinations

Registration Centre
Time Super English Workshop
A spiral curriculum of ascending staircase levels of English learning, not simply the repetition of a topic taught.

Inspiring students to have fun in learning.

Using rhymes, jingles, chants, question-answer flows and creative writing.

Learning the five elements of the English language

.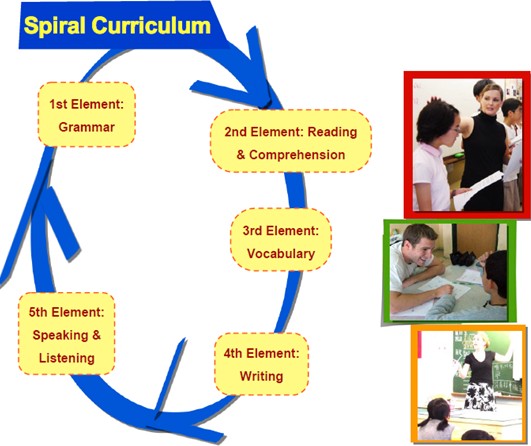 NS Graded English Exercises Book 1- 4 (College Press)




by George K.B.Lamb & Christopher Ellyatt

Sufficient grammar hints graded for Form 1,2,3,4 students

Numerous simple exercises in simple sentences

Enough difficult exercises in paragraphs

Classic grammar workbook revised and reprinted yearly

Long-time workbook used by well-founded secondary schools in H.K.

Book Price $70 per each
Available at every big bookstore.