British Council

Cambridge English Examinations

Registration Centre
Time Super English Workshop
A spiral curriculum of ascending staircase levels of English learning, not simply the repetition of a topic taught.

Inspiring students to have fun in learning.

Using rhymes, jingles, chants, question-answer flows and creative writing.

Learning the five elements of the English language

.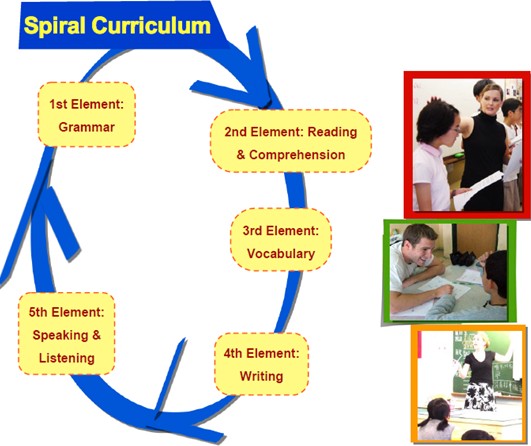 Special discounted price for TIME ENTERPRISES English trainees!

Time Enterprises is pleased to announce a partnership with Global English TESOL,
UK specialist in online TEFL/TESOL provision since 1996.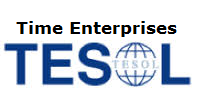 These flexible online courses can be completed online in as little as one month, with access to
tutor support and accredited certification upon successful completionby ACTDEC, the UK
independent body governed by officers and Council for TESOL programmes.
Time Enterprises offers a 10% discount off any Global English online TESOL course with this code at checkout:
TIMETEN
so you can benefit from a great course at a great price.
Diagram I (see the Promotion Code rectangle)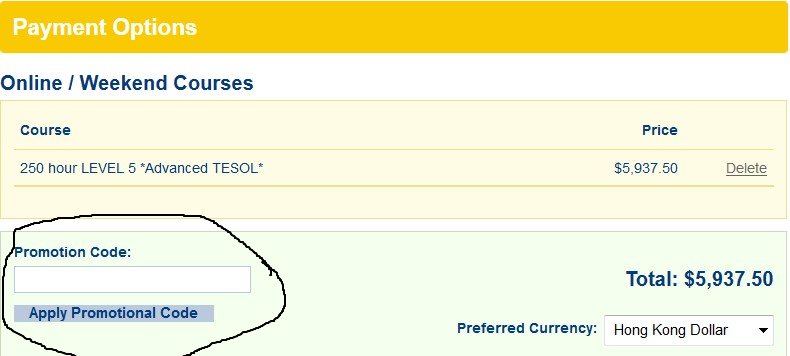 Diagram II (fill in 'Time' )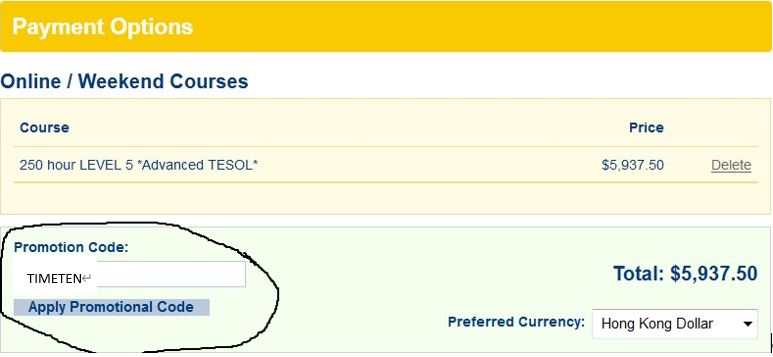 Diagram III (click Apply Promotion Code, and you will see the discounted Price)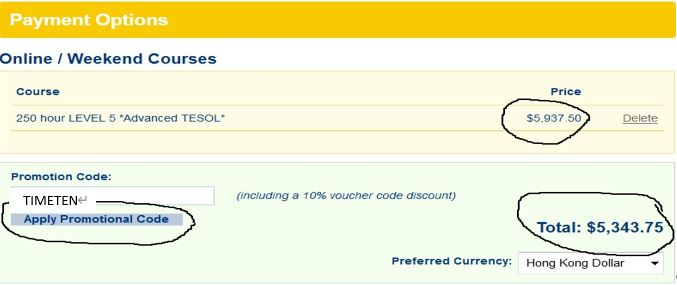 Start your course today, using the TIMETEN code at checkout for your 10% discount, and click the following button: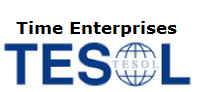 More information about ACTDEC can be found on their official website www.actdec.org.uk.