British Council

Cambridge English Examinations

Registration Centre
Time Super English Workshop
A spiral curriculum of ascending staircase levels of English learning, not simply the repetition of a topic taught.

Inspiring students to have fun in learning.

Using rhymes, jingles, chants, question-answer flows and creative writing.

Learning the five elements of the English language

.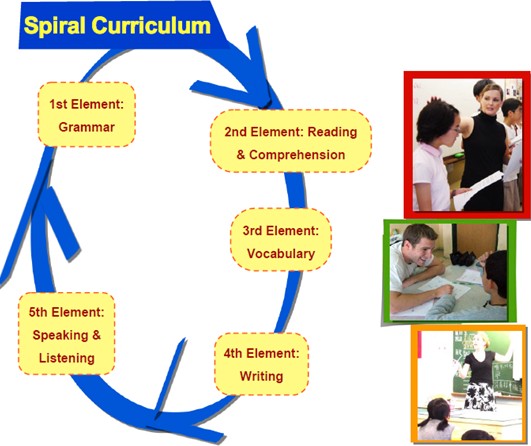 Basic Grammar In Context

by Li Po Lung (B.Ed) (M.Ed)

Language Instructor of H.K. University of Science and Technology

Basic grammar hints for junior secondary levels

Relevant grammar notes in appendices

Tailor-made language practice for H.K. students

Up-dated exercises including contextualized blanks, open cloze, closed cloze, rewriting, proof-reading, etc.

Interesting cartoons reflecting our daily lives

Book Price $65 per each
Available at every big bookstore.