British Council

Cambridge English Examinations

Registration Centre
Time Super English Workshop
A spiral curriculum of ascending staircase levels of English learning, not simply the repetition of a topic taught.

Inspiring students to have fun in learning.

Using rhymes, jingles, chants, question-answer flows and creative writing.

Learning the five elements of the English language

.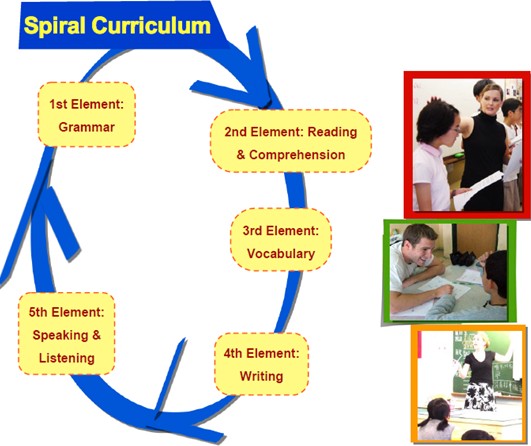 Time Enterprises was established as a publication corporation in Hong Kong in 1990. Our corporate mission is to provide international quality media to individuals, associations, commercial corporations, and education institutes. We have four main business divisions: education division, magazine division, publication division, and multimedia division.
Education Division:
We tailor make training programs, such as Capacity Enhancement Fund English Courses and Learn-to-Learn Courses for schools, EQ Workshops for many education institutes, Occupation Retraining Centre, HK Federation of Trade Unions, and the YMCA. More than 300 qualified native English teachers and 200 experienced local teachers will be used throughout the programs. For over 20 years, we have conducted many different academic talks and seminars related to English language learning at secondary schools and universities repeatedly. We received exclusive rights to develop Newsweek Education Program (NEP) and Reader's Digest Education Program (RDEP), both of which promote English learning among secondary students through the cultivation of reading habits. Besides, we have developed an Extensive Reading Program on the web, which has more than 38,000 members and 200 school members since it was launched in 2000.