British Council

Cambridge English Examinations

Registration Centre
Time Super English Workshop
A spiral curriculum of ascending staircase levels of English learning, not simply the repetition of a topic taught.

Inspiring students to have fun in learning.

Using rhymes, jingles, chants, question-answer flows and creative writing.

Learning the five elements of the English language

.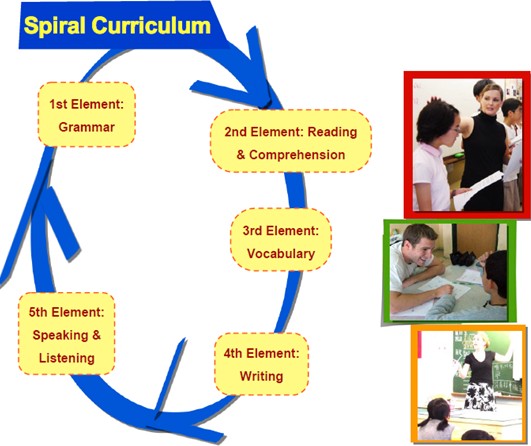 Courses at Centre
2019-01-25
News Update by TE - ebooks
2018-10-27
A large variety of ebooks suitable to English teachers and students

are updated and available.

Please click TE ebooks

And EQ books (EQ職場救星系列)

Internet Grammar Exercises
2018-09-30
News Update by TE
2018-01-10
Interactive, Funny, and Energetic conduction of lessons

in classroom
Managing a team of NETs
2017-06-01
Powerpoint File – 管理外籍教師的策略
(如何與外籍教師在學校共事)
管理外籍教師v本地老師普遍遇到的挑戰
外藉老師v本地老師對本地學校的看法

外籍老師v本地老師的成長/ 教育文化

管理外籍老師的策略與技巧

個案分析
本機構十年來管理外籍教師團隊(數百名老師),將管理心得融會於講座及Powerpoint File,
如貴校校長有興趣取閱,如有任何查詢,可致電2511 6300 。
Musical drama performance at school hall
2017-03-17
Listed No.1 Eng Service Provider
2016-09-02
Since year 2002, we set up our team of Native English Teachers and have been providing various English Programs and Courses for schools in Hong Kong. We are searched by Yahoo and Google as the No.1 English Course Service Provider.
If you are planning the coming programs or courses, you are welcome to have a glance at our bridging course outline or powerpoint file here.